View Channel
In order to promote online research and academic communication, we are planning to broadcast the keynote speeches via Tencent Conference Live Broadcast , via
Weibo broadcasting under the official account of "Tsinghua Research Student Association" and also via Bilibi account of "Tsinghua DC". The Tencent Conference/Weibo/Bilibili broadcasting is open to public and can be shared with anyone interested,please scan the QR code below.
为了鼓励线上研究及学术交流,我们计划通过腾讯会议/微博/B站进行转播,直播面向社会大众开放,任何感兴趣的人都可以观看。会议主会场可关注微腾讯会议直播/微博清华大学研究生会/B站清华直流/扫描下图二维码观看,点击下方更多查看分会场直播链接.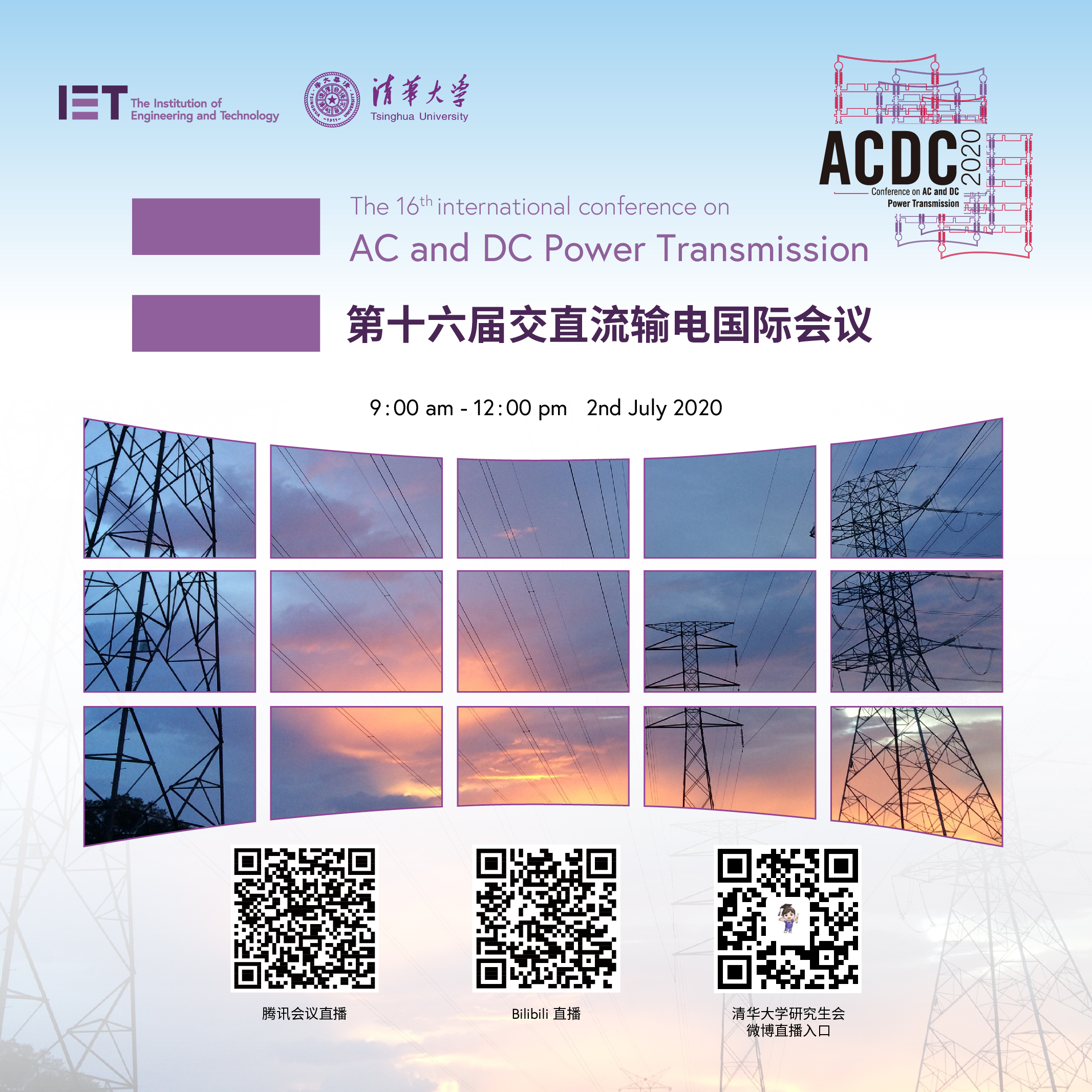 Click here to view more session live!

Guidelines:

How to attend the virtual conference.pdf

Overview programme.pdf
Downloads:
Related Journal: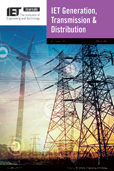 IET Generation, Transmission & Distribution
Impact Factor: 3.229
5-year Impact Factor: 3.432
CiteScore: 4.25
SNIP: 1.443
SJR: 1.099